Boosting query solving time with an Inbound Contact Center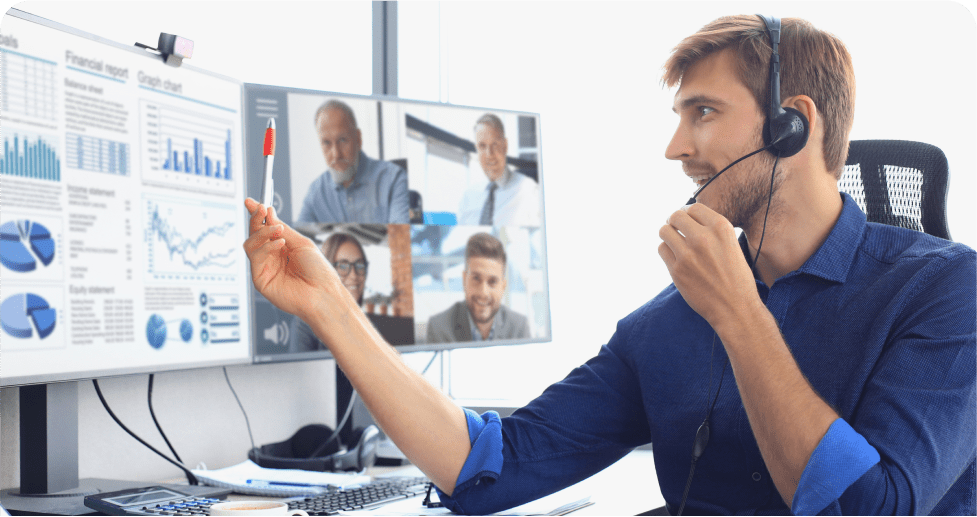 13 MIN Read
The digital era has transformed businesses in the retail industry. Today, the majority of global retail businesses operate online through e-retail websites. But that is never enough—they also require call centers to provide customer service and oversee the logistics.
In all Acefone's years of operations, we have worked with thousands of businesses that needed help with their communication. Today we looked into a well-known retail brand that was looking for a communication solution for better customer services.
What our client needed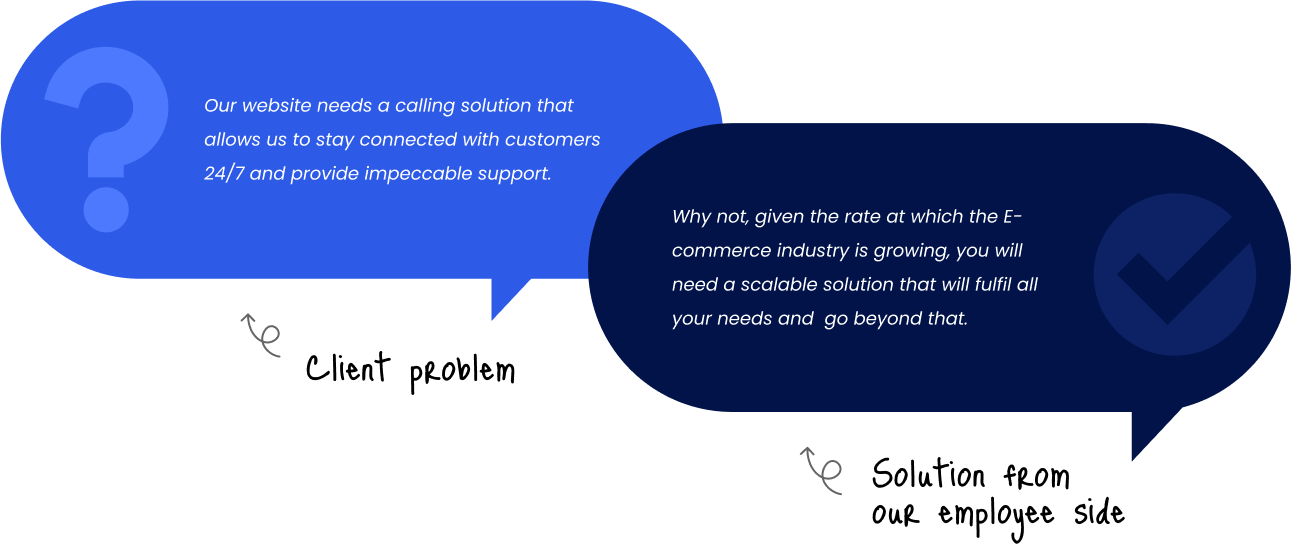 Our client needed a communication platform for their recently launched e-commerce website. After experiencing great success with their offline stores, they wanted to expand their reach to global customers too. Over time, they to see some traction and international customers on their website. With increased sales, there were also more cases to handle.
As a result, it became a challenge to deal with multiple customer queries without an efficient call management system. The business soon approached us to help solve these issues. We knew instantly what the e-commerce player needed—an inbound contact center solution.
Fulfilling the website's needs with Acefone's Inbound Contact Center Solution
We swiftly equipped our client with the inbound contact center solution. It required nothing more than a smart device and an internet connection. We gav them 65+ customizable features and 20+ CRM integrations to fulfil every requirement.
The inbound contact center offers a dynamic dashboard that lets you access all customer and agent information in one place.
It only took a handful of minutes to get the solution set up and have our clients begin interacting with customers. Their agents were ready to receive customer calls from anywhere across the globe in no time.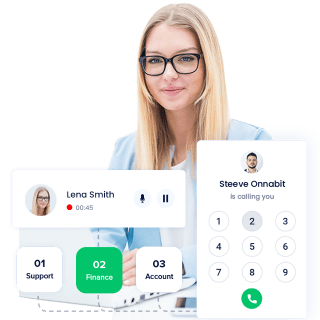 Interactive Voice Response
Route customers to the right department and agent effectively.
Learn More
Contact Center features for E-commerce
Interactive Voice
Response (IVR)
An in-call menu that lets callers navigate to the right department by using the menu options. Also helps agents understand the motive of the call.  
Toll Free
Numbers
Easy to remember calling numbers with zero charges for customers motivating them to reach out to businesses more often. Suitable for customer helplines.  
Click
to Call  
An efficient tool for customers to request a call-back. Lets customers connect with agents and vice versa at the click of a button.
Sticky
Agent  
Enables managers to designate certain caller numbers with specific agents. Prevents customers from explaining their query repetitively. 
Automatic call
Distribution
Helps route incoming calls to the right agent or department based on agent categories. Ensures all agent's skills are optimally utilized.
On-Hold
Music
Play music for waiting customers and keep them engaged when agents are busy. Businesses can also play promotional music. 
Call
Recording
Review agent-customer interactions, evaluate your agents' performance, and plan improvements accordingly. Helps track progress and define goals.  
Call Analytics &
Reports
This allows agents to follow up with customers after conversations or if they miss their calls. They the former can also send personalized texts and schedule callbacks for better relationships. 
Client Benefits of inbound calling
solution
These simple additions to our clients' communication system came with a number of benefits that not only simplified their communication systems but also helped them streamline their operations and improve their processes.
Improved Customer Experience
The inbound contact center enabled our client to provide excellent customer service, leading to better customer experiences. When customers could easily reach out to the company for support, they felt valued and appreciated. This resulted in increased customer loyalty and repeat business.
Increased Sales
By providing quick and easy access to customer support, the inbound contact center helped increase sales for our client. Customers are more likely to make purchases from e-commerce websites that have reliable support available when they need it. Inbound contact centers can also assist in upselling and cross-selling products during customer interactions.  
Reduced Costs
Our client could save money by reducing the number of support staff required to handle customer queries. We provided them with prompt and efficient resolutions to customer issues, resulting in fewer resources needed to handle customer inquiries.  
Enhanced Data Collection
We provided our client with a great wealth of data to improve their website's operations and marketing efforts. Customer interactions were analyzed to identify trends, issues, and areas for improvement. This resulted in more targeted marketing campaigns and a better understanding of customer needs.  
24/7 Support
We gave them a guaranteed 24/7 uptime to help them handle customers from different time zones. This ensured that customers could get the help they needed, regardless of the time of day. 
The inbound contact center comes equipped with everything an e-commerce brand needs to provide excellent customer service. By enabling quick and easy access to customer support, they can increase sales, reduce costs, collect valuable data, provide 24x7 support, and enhance the customer journey.
If you're interested in improving your business communication solution