Improving customer service for a reseller with business phone numbers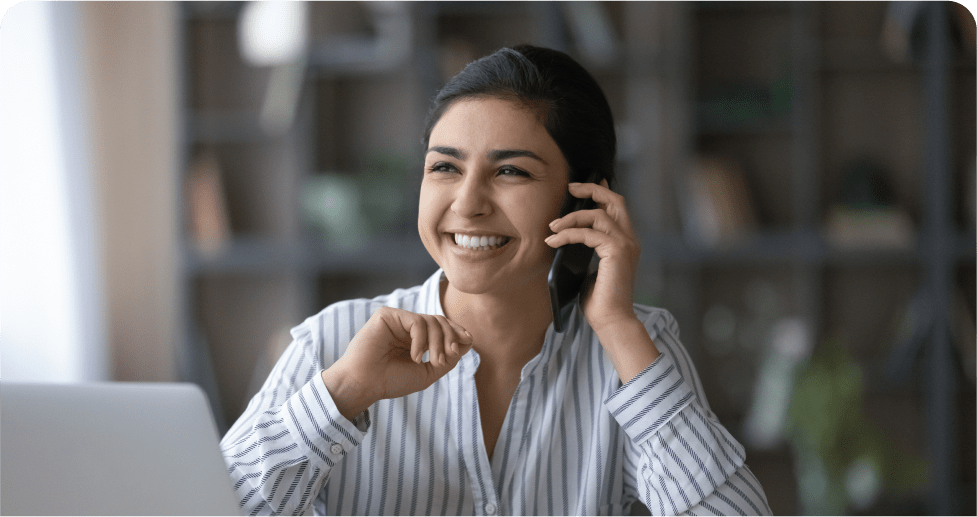 13 MIN Read
The pandemic has brought about a complete transformation in people's shopping habits. Everything is now available at their fingertips. For instance, a wide range of cars is available today across cities across the globe via both online and offline channels. This has made the automobile industry the fourth-largest industry in the country.
Acefone partnered with a significant automobile reseller in 2021. They are an automobile reselling business that opened right before the pandemic. Their goal was to monetize the opportunity of car purchasing and selling through online stores. We helped them set up customer helplines and streamline their customer support process.
What were the client's requirements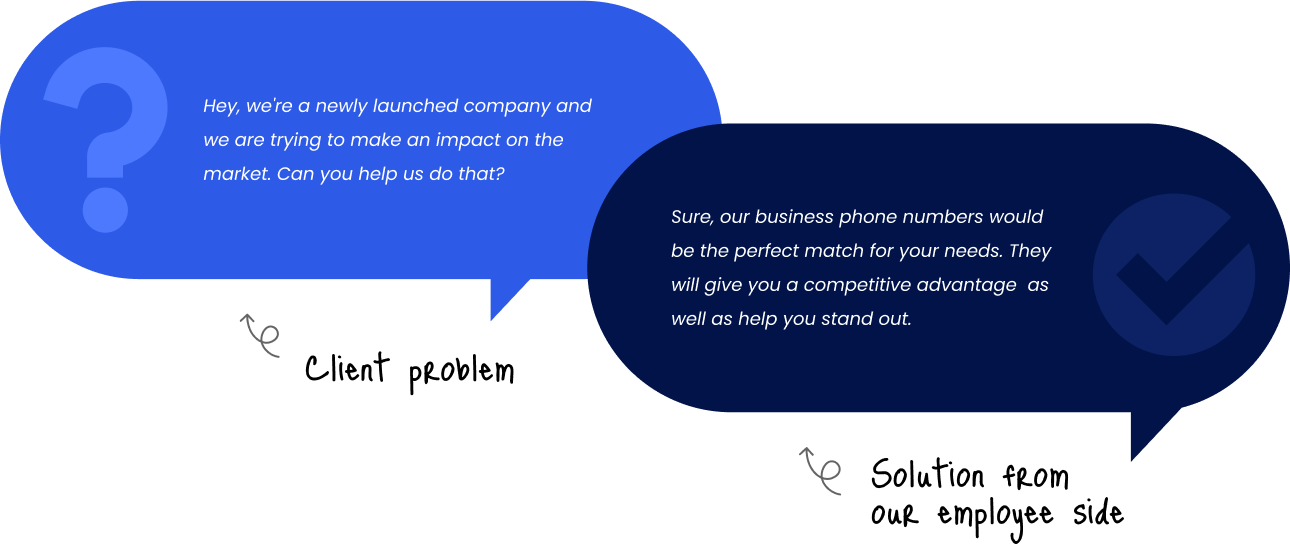 Since the client had a largely untapped and vast potential customer base, they wanted to make a great first impression. They needed a communication system to allow them to interact with current and potential customers while adequately tracking all communication.
The team was new, which emphasized the need for a platform that was simple enough to understand. They needed a system to let the team access customer data quickly, attend calls, and handle interaction history.
Boosting brand recognition with virtual numbers 
After understanding what the client required, we offered them a business phone number system with virtual numbers to help them enhance their customer services. We enabled them with advanced features such as call recording, call management suite, number masking, voicemail transcription, etc.
With our virtual numbers, they were able to set up support helplines for customers to call from anywhere in the country. Those numbers also made it easy for customers to recognise their brand, which ultimately created a good first impression in the market.
Personalized features for Business Phone Numbers
Call Management
Suite
Our all-in-one call management suite allowed their support team to manage all calling and day-to-day operations. 
Interactive Voice
Response
An IVR is an in-call menu that helped our client's customers navigate themselves to the right department using the menu options faster than before.  
Call
Reports 
The cloud solution recorded all agent-customer interactions, which were sent to the supervisors via email reports to track overall performance.  
Multi-Device
Compatibility
Remote teams could access their data by logging into the cloud through their personal devices from any part of the world.  
Call
Routing 
An intuitive feature that helped agents ensure each call went to the best-qualified department or agent based on their skills.  
Free SMS
Alerts
Agents would receive SMS alerts every time they missed a customer call to ensure maximum client engagement along with maximum growth.   
Intuitive
Dashboard
An easy-to-use and highly efficient dashboard with a simple and intuitive interface that anyone could use.
Number
Porting
Our client was able to expand their customer base while staying connected with their loyal customers through number porting.  
CRM
Integrations
Our client was able to connect their cloud solution with their favorite CRM platforms to meet their specific needs.   
Call
Recording   
Call recordings helped our client's support team identify areas where improvements could be made and train employees accordingly.   
How the automobile reseller benefitted from Business Phone Numbers 
The virtual numbers we provided offered several benefits for the automobile reseller's customer support, including:
Professionalism
Business phone numbers helped the recently launched business to leave a lasting impression on customers. Having dedicated numbers for their business gave the impression of an established organization rather than a new one.  
Improved customer service  
Our client witnessed a significant improvement in their standards of customer service by implementing business phone numbers to their support campaigns. They could manage calls more efficiently and ensure that customers were connected to the right representative quickly.  
Expanded Reach
Business phone numbers can be accessed from anywhere, letting the automobile business provide continuous support. They could assist clients in different regions, states, or even countries. With this solution, our client could build a nationwide customer care network. 
Cost-effective
Business phone numbers are cheaper than traditional phone numbers, allowing businesses to reduce expenses while still providing high-quality services. It helped our client to provide high-quality services to a greater number of customers without hiring extra staff. 
Call tracking and analysis 
Business phone numbers allow businesses to monitor their calls, gaining valuable information about customer requirements and areas for improvement. By utilizing these insights, our clients made well-informed strategic choices that resulted in tangible enhancements to their services.
Flexibility
Business phone numbers allow businesses to customize their call routing and messaging to meet their customers' specific needs. It helped them ensure that they were always available to provide the support that their customers needed. Our client used this feature particularly well to optimize their call flows as per their customer needs. 
Overall, business phone numbers helped the automobile businesses provide better customer service and improve other areas of operations. Some other changes they experienced were increased access, fewer expenses, faster connections with customers, and nonstop support.
If you're interested in improving your business communication solution