Plans and Pricing
Customizable VoIP solutions that fit every business need and budget
7-Day Free Trial
Get a complete cloud communication suite for seven days—at no cost whatsoever. From customer care to remote collaboration, do everything for free.
Personalize your plan
Why let fixed plans limit your business? With Acefone, you can pick and choose what you need to build an offering that suits your requirements.
A quick look at our premium features

Remote working
Make and receive calls and SMSes, access call logs, recordings, and more from anywhere in the world, anytime.

Always on
With assured 99.99% uptime, your business is up and running always. Our servers rest for only 52.6 minutes a year.

Safety guaranteed
Forget about privacy concerns with multilayer security. End-to-end encryption fully secures all your data and communication.

Intelligent assistance
Quickly route customers to the most suitable agent, enable self-service and greet callers with custom messages––all with an IVR.

Decide your device
Download our softphone on the Google Play Store, Apple App Store or Chrome Web Store—use it on your smartphone, laptop, or tablet.

Better wait times
Engage your caller with a custom message or music while they hold. Announce queue positions to lower call abandonment.

Stay in the loop
Track every call and access deep data insights in real-time. Take informed business decisions and enhance your performance.

A smarter inbox
Missed a call? Receive all your voicemail as emails and listen to them—whether you're at work or on the go.

Real life quality
Who says low bandwidth means poor call quality? Enjoy HD communication even if your signal strength is down.
That's not all, though. You still have 60+ features to choose from!
Make the switch in 3 simple steps
Step 01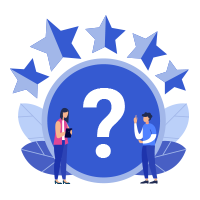 Let us know which numbers you want ported to Acefone
Step 02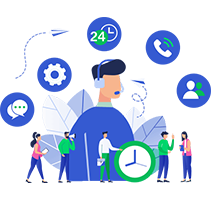 Our team will guide you on how to initiate the porting process
Step 03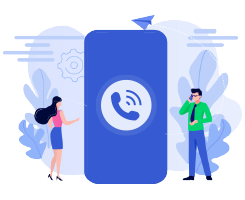 We guarantee to port all your numbers within a few days
Here's what our customer have to say

The customer service is 10/10, very helpful and great product knowledge The Acefone team have helped me with my queries. Brilliant and helpful guys. Pros: very easy to use on the phone, inexpensive and great customer service team
Tousif I.
Director
Great price and easy setup telephony system to our customer service team which we are planning to set up offshore. Monthly Renewal of Price plan. Pros: Incoming and Outgoing calls through any device through mobile app and Web-based. No Telephone hardware requirement. Cloud-based with real-time analysis Integration with a wide range of leading CRM's available in the market.
Prameya U.
Director
I knew nothing about VOIP. I chatted online with the Acefone Representative. They helped talked through it with me, then phoned me back and set things up. Very courteous, good people to deal with! VOIP is now running and saving me money (the main thing!).
Marek Piatkowski
Business Owner
I love using Acefone. I was hesitant before to subscribe to Acefone service because of the previous subscription I have been. When the sales team contacted me, they discussed everything with the right manners, the right attitude and excellent customer service. They walk me through all the features and guide me until installation. After installation, the support team also walked me over the web and conduct the total onboarding procedure which I never experienced with my previous provider. When I started using the service, it was great.  It works the way it should be as what has been discussed and explain to me by the account manager. When it comes to pricing, it gives me a lot of conveniences compared to other brands. For excellent customer service and softphone, just contact 1888-859-0450. KUDOS!
Booz Ryan Vasquez
Business Owner
Acefone people are very professional and have empathy with businesses opting for telecom change, which is cost-effective and works! My contract was handled by a polite, professional chap, that answered all my concerns and helped me through the transition. So all of you small businesses that require telecommunications at great fixed rates, don't delay…call Acefone NOW, you will not be disappointed, I wish I could give them 10 **************'s
Shabana Shahab
Business Owner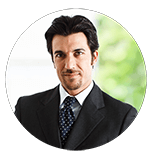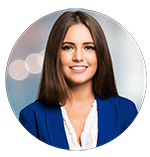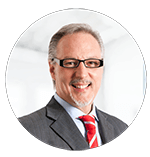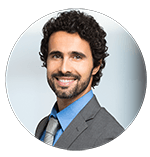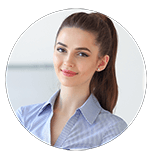 Become A Partner
Becoming a partner with Acefone is a simple way for your business to sell innovative, cloud phone systems to more and more customers. Reseller plans can be bespoke to your business and will come with two options, both with your business having ownership of your customers and pricing. Acefone provides a Bureau Billing service, allowing resellers to focus on building their business rather than dedicating time to a monthly billing process. We also provide 24/7 business support to your customers, to ensure optimum customer satisfaction.