Doesn't it feel good to call a company and not have to pay for it? We're more likely to call a free phone number that's free, such as 0800 or 0808 numbers. It's good to think that the businesses we reach out to are willing to pay for our time. 
And that is exactly what a customer thinks about your business when you own a 0800 or 0808 free phone number!
What is an 0800 and 0808 number?

 
0800 and 0808 numbers are called free phone numbers, as they don't charge the customers for calling. The business, however, pays for the call on the customer's behalf. 
0800 and 0808 numbers have fantastic options for enterprises too. You can even get a Vanity Number to make your business more attractive and recognisable for the customer. 
Vanity numbers are free phone numbers that include alphabets as part of their number string that represent the nature of vision of the business. Such as 0800-SHOE-STORE can used as a shoe selling company's marketing campaigns making it easier for the customer to understand the nature of the brand. 
What are the benefits of Free 0800 numbers for business?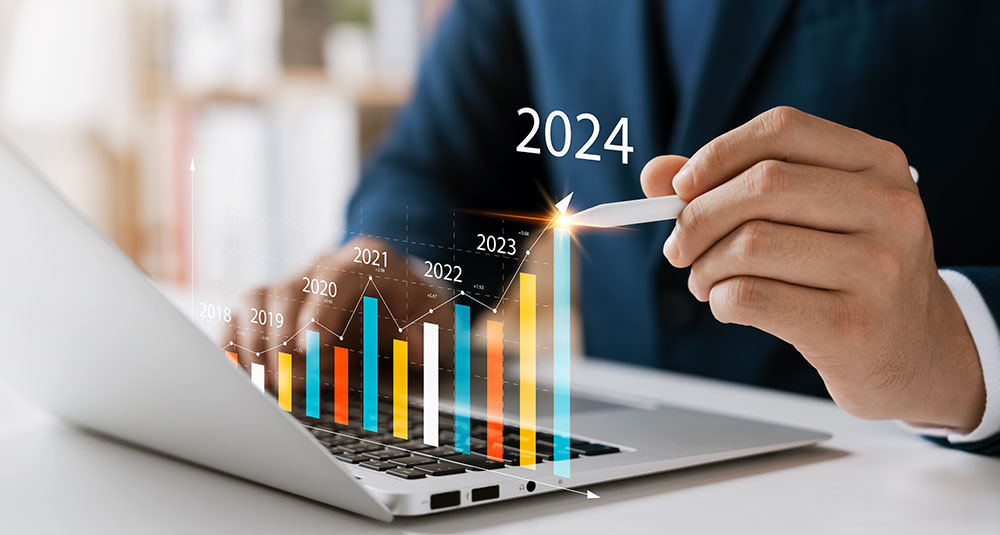 Free 0800 numbers can contribute significantly to a business's image, accessibility, and customer communication strategies. This contribution potentially leads to increased sales and improved customer satisfaction. There are many other benefits that come with 0800 and 0808 free phone numbers. Let look at some of them listed below: – 
Easy to remember
Free 0800 and 0808 numbers are easy to recognise as they contain number sequences that are easy to remember. You can also select several numbers of your choice, considering that it might cost you a little more. Purchasing multiple 0800 numbers also depend on the availability of the free phone numbers a service provider has to offer you.
Professionalism
Having a 0800 or 0808 number enhances your business's professional look. Customers relate 0800 numbers with big organisations, which can help you connect with more people if you're a growing business. Using such phone numbers has potential to build credibility amongst customers for your business. 
Powerful marketing tool
0800 and 0808 free phone numbers hold great value as marketing tools. They allow you to track and record each call, providing critical call metrics and insight to the prospect's requirements. They also allow you to run multiple campaigns for different audience segments based on the captured data for higher ROI. 
Separate business and personal calls
It can be a little annoying when you get business calls during your personal time. And sometimes, it's difficult to tell between business numbers and personal numbers. With the help of cloud telephony services, modern businesses have begun using creative and tailored numbers. 0800 or 0808 free phone numbers allow you to easily separate professional life by defining business hours on the cloud calling portal.
What's more? You can redirect your business calls to your personal device too. This way, you are always connected to your customers, never missing any calls. You can do all that while keeping your personal and professional life separate.
Highly scalable
Let's say you are planning to expand your business to different locations. You might need a separate phone number for that location to keep track of business more accurately. With a 0800 number or a 0808 number, you can create as many extensions as you want. 
Let's say your free phone number is 0800-456-4561. You can add an extension to it in the following sequence: 0800-456-4562. This feature provides you a different number in a different location, but your customers will still recognise you as the same entity. 
Do you need 0800 numbers for your business?
Who doesn't want to improve their business performance, provide exceptional customer experience and gather vital lead data? 
0800 numbers give your business credibility while improving your marketing campaigns, giving a boost to your ROI. When a customer sees your free business phone number anywhere, say a billboard, or on the tv, it becomes easier for them to recall it. 
Acefone's 0800 Numbers for UK businesses
Acefone offers a variety of 0800 and 0808 numbers for UK businesses with 24×7 support, customisable features and integrations. Acefone's cloud telephony suite allows you to easily manage each free phone number you purchase alongside real time metrics displayed in one view. 
You can also incorporate the 0800 numbers in your hosted business phones and assign them to departments for different use cases. 
If you're looking for 0800 Free Phone Numbers for Your UK Business.

Ratnam is an SEO enthusiast and content writer working as a Digital Marketer with Acefone. He is fond of traveling and new experiences. He is a huge Marvel fan and is always open to learning.
https://www.acefone.com/blog/wp-content/uploads/2023/12/benefits-of-0800-numbers-header-image.jpg
732
1920
Ratnam Sinha
https://www.acefone.com/blog/images_acefone/logo.png
Ratnam Sinha
2023-12-01 07:30:15
2023-12-01 07:59:45
0800 & 0808 Free Phone Number Benefits for Your Business