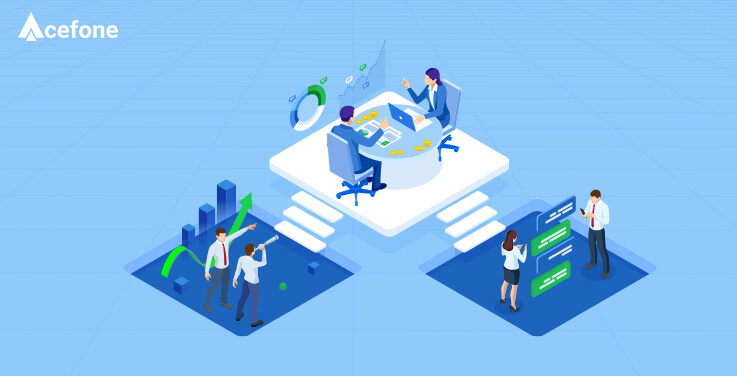 No one likes cold calling. 
But industries like telecommunication, legal services, and insurance companies cannot avoid it either. In fact, insurance companies rely heavily on agents to make outbound calls and convert prospects into clients. 
Such calls, however, can get repetitive and pestering for the callers. And the person on the receiving end may not take the call in good spirits, which can make things more difficult for all parties involved.
Why? It could be because the caller approached the call incorrectly, or called at an inappropriate time, or simply because the recipient is just not interested. 
In the past decade, the insurance industry has evolved. But one thing has remained the same: the more prospects the agent can reach, the higher the chances of conversion. This simply means that more often than not, agents spend a lot of their time trying to call potential clients.
But manual dialling comes with its fair share of limitations. There is room for error and there's also a lot of time and manual effort wasted. What if the client didn't pick up? What if they cut the call instantly? Too much is left to chance. 
This is where an auto dialler system comes in. 
An auto dialler is a type of predictive dialler that automatically dials numbers from a pre-programmed list. Once the call has been connected, it plays a recorded message or connects the call to a live agent instantly. An auto dialler helps agents reach a large number of clients faster, and more effectively. 
Wondering how? Well, with an auto dialler, the agent doesn't have to wait for the phone to connect, or see if the prospect even picks up the call. The dialler will only connect the call to the agent after the call is live, eliminating the time spent on dialling and waiting. 
Better yet, is a cloud-based auto dialler. This enables an agent to connect with clients from anywhere in the world and at any time. With the cloud at the helm of these processes, auto diallers become even more powerful, intuitive and streamlined. 
Let's go over some of the more advanced features of an auto dialler to understand exactly how they help agents sell their services to potential clients.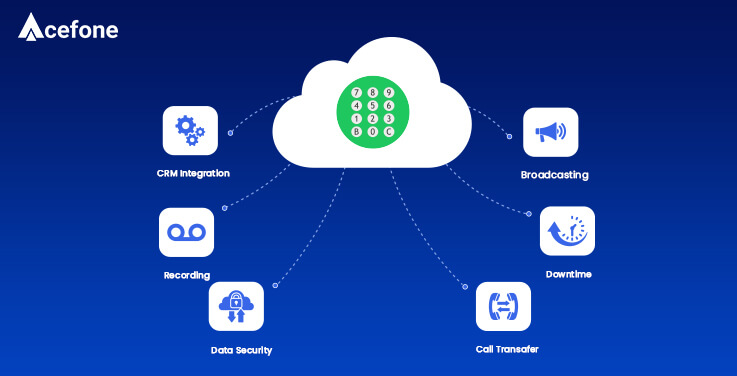 1. Answering machine detection
Insurance companies follow a thumb rule: to succeed one must connect with the maximum number of customers as quickly as possible.
Agents cannot achieve this goal by manually dialling numbers as they will encounter busy tones, disconnected calls, answering machines, and voicemails. It takes up a significant amount of the agents' time and results in decreased productivity. 
An auto dialler, however, can distinguish between answering machines, busy signals, and actual humans. They ensure that agents are handling answered calls and spend their time interacting with potential and existing customers.
The answering machine detection technology checks whether the call is being transferred to a voicemail or answering machine. The system analyses incoming audio calls and saves the agent from calling again and again.  
By automatically dialling numbers and queuing up calls for available agents, auto dialler prevents call wastage, improves sales conversion and agents productivity.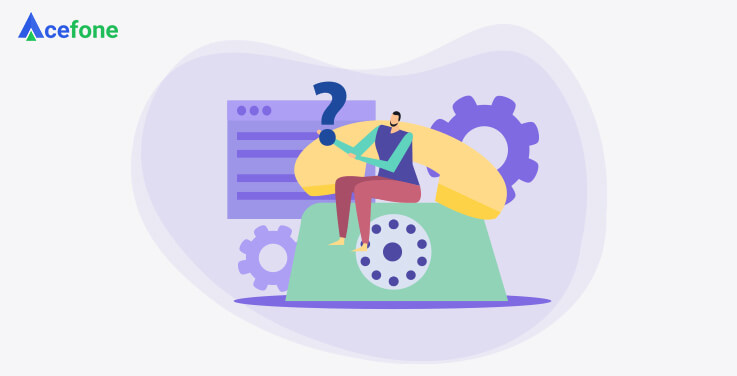 2. Pre-qualification of calls
One of the best advantages of using auto dialler software is the pre-qualification of calls. Companies can check whether a customer is interested in their product or scheme, without wasting agents' time and energy on the call. 
This is possible by adding an IVR ((Interactive Voice Response) to an auto dialler. Your customers go through a series of questions to see if they qualify as prospects. 
Call pre-qualification prevents agents from wasting their time on unqualified prospects. It allows agents to focus on customers interested in your services and they have a better chance of making a sale. Moreover, this also improves the agent's efficiency.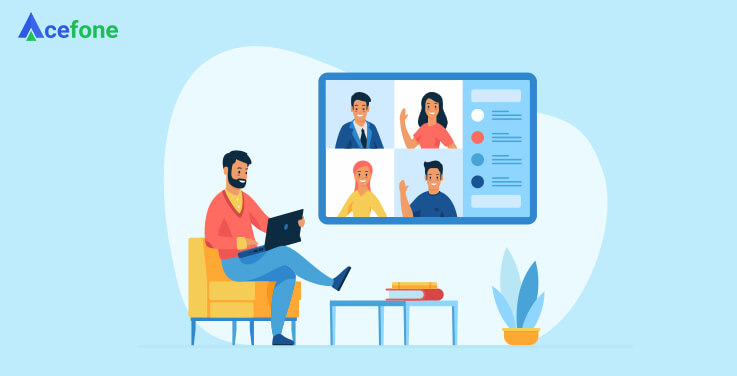 3. Call recording
An auto dialler software provides the feature of recording calls for quality assessment and legal purposes. It allows companies to keep track of all the agent-client conversations. These recordings can be used for providing feedback, analysis, and training purposes. 
In addition to improving the performance of the agents, call recordings can also ensure that the brand voice and message is not lost.
These recordings are also used for training new agents as well as agents who are not performing well. This allows businesses to ensure that customers have a satisfactory experience when receiving a call from your company. 
Moreover, additional data or information that can be recovered via voice calls can improve sales parameters. This is an excellent way for agents to have personalised conversations with customers. Agents can remind customers of little details from the conversation they had in the past, which helps in building trust.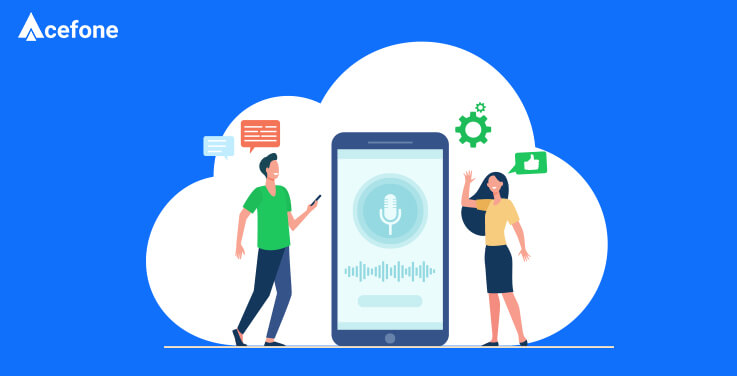 4. Time zone management
These days, auto diallers come with specialised features that simplify the management of outbound calling campaigns. These diallers adjust the time zones so that agents call customers or prospects at the most appropriate time. 
Some of the auto diallers further improve the time zones based on the geographical location of customers. This feature increases the chance of customers picking up and listening to your offers.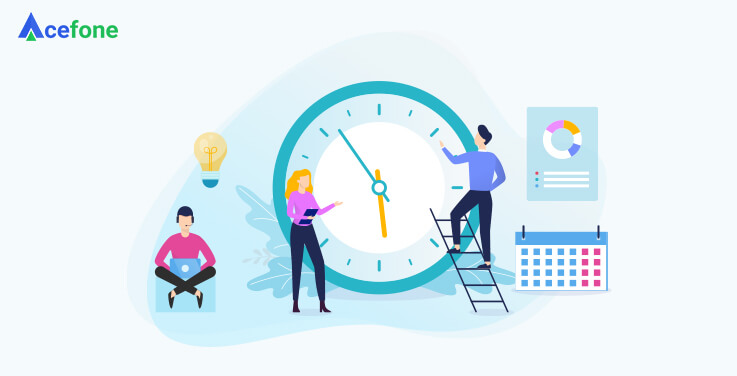 5. Text-to-speech
Auto diallers are user-friendly and equipped with text-to-speech capabilities. It allows companies to design IVR scripts for collecting caller's information or data efficiently. The text-to-speech capability also provides personalised messages and connecting with customers on a more personal level resulting in increased sales.
Similarly, the automatic 'opt out' feature puts callers who do not wish to receive calls, on a Do Not Disturb list. It also allows voice message recipients to press a key and place themselves on a Do Not Call list. The DND list filtering feature allows companies to run outbound calling campaigns without making any unwanted calls to their customers.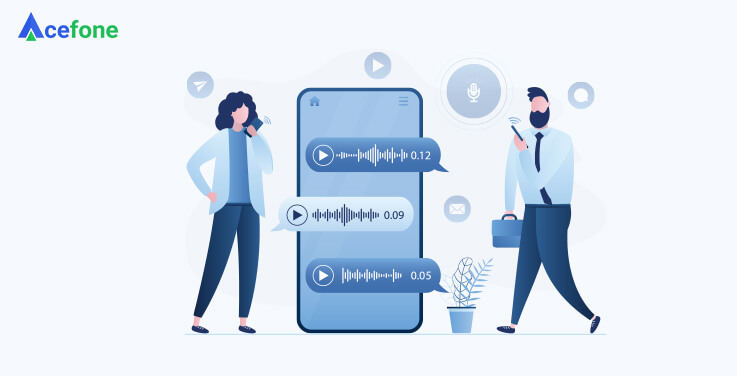 6. Callback scheduling
There are times when an agent fails to connect with a customer. They may need to call the customer again to explain the scheme. In the same vein, some customers don't like to be put on hold and expect agents to call back based on their availability. 
A cloud-hosted auto dialler can easily schedule callbacks and allow agents to reconnect with these callers. This feature boosts customer connections and outbound calling campaigns of insurance companies.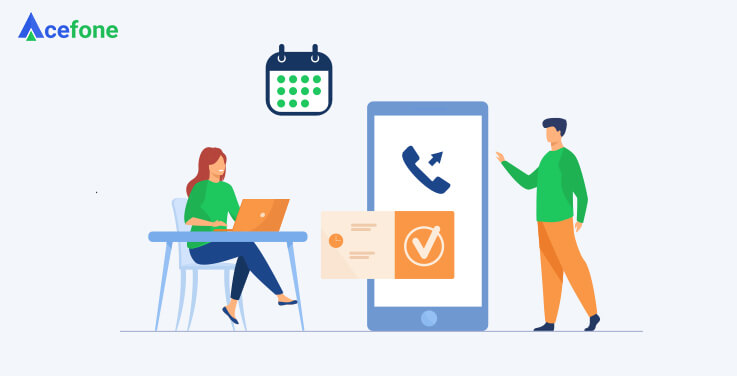 Conclusion
Auto dialler software is a boon for companies looking to do outbound calling campaigns. It is an efficient way to connect with a large customer base in a short period. Insurance agents no longer have to rely on manually dialling numbers and can reach their customers effectively. 
Agents can also avoid unwanted calls and spend their time interacting with interested customers. It boosts customer connections and enhances the productivity of the organisation.  
If you want an auto dialler for your organisation, contact us at 0800-084-3663 or send an email to [email protected].

Saurabh is a content writer at Acefone. He is a fan of standup comedy, football, and Hindu mythology. He is fond of travelling to unexplored places, meeting new people, and having newer experiences that enrich his soul. Connect with him on Linkedin
https://www.acefone.com/blog/wp-content/uploads/2021/08/autodiallers-help-insurance.jpg
376
737
Saurabh Sharma
https://www.acefone.com/blog/images_acefone/logo.png
Saurabh Sharma
2021-08-18 12:19:24
2023-02-22 10:25:36
How Autodiallers Help Insurance Companies Turn Prospects Into Clients