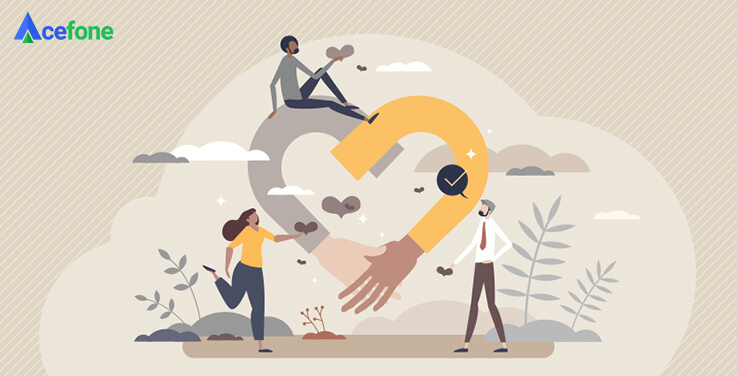 A few years ago, I ordered a pair of shorts online. The shorts were delivered and I realised that I had ordered the wrong size.
Now I wasn't a tech-savvy person then, and something as simple as cancelling an order was an uphill task. But I braved and called customer care, and within a few seconds, I was speaking to an agent.
I told him that I ordered the wrong pair of shorts and didn't understand the cancellation process. The agent raised the cancellation request on my behalf, asked me if I would like a refund or wanted to reorder the correct size. Not just that, he also taught me how to raise a cancellation request myself.
Guess what? I still order clothes from that brand.
I don't do it just because of the quality or because it's convenient to order online. I prefer the brand because I had a pleasant and positive experience. When I called their customer care, my queries were answered efficiently and immediately.
It's what turned a customer into a brand advocate. It happened because I emotionally connected with the brand.
Building a rapport with customers and having an emotional connection can help businesses progress in a tremendous way. But how do you build such rapport, when all your customers vary in their age, geography, and behaviour?
It's simple—foster lasting emotional bonds that make them feel valued irrespective of these parameters.
Without further ado, let's learn how you can personalise customer relationships to build genuine connections and loyalty.
Build brand intimacy
The emotional connection that a brand builds with its customers is called brand intimacy. It is fuelled by feelings and constant support.
To put it simply, how a customer engages with a business depends on how they feel about the brand. They are likelier to promote your business if they have a positive experience and vice versa.
There are multiple reasons why a customer emotionally connects with a brand.
For example, most people use the same product for years on end. Is it because it's the best brand in the market? No, it's simply because there's a level of familiarity and comfort. When a customer has a good experience with a brand, they become emotionally invested in it. And emotions are the core of a lasting customer relationship.
Irrespective of your business size, small gestures make all the difference. Customer feedback, polite support, instant solutions, free coupons as rewards are just a few simple ways of building intimacy with customers.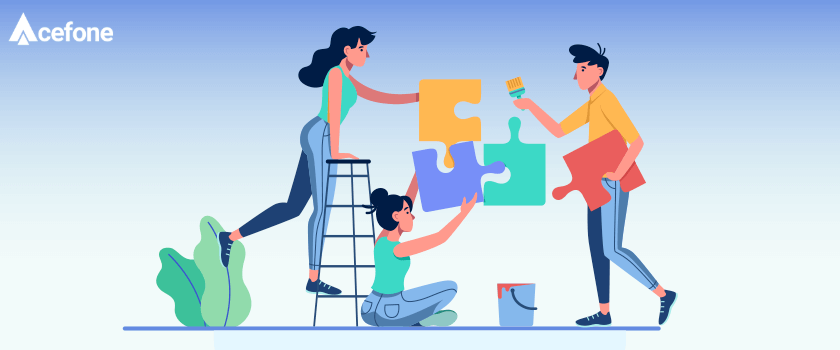 Be authentic
The idea behind being authentic is simple.
Don't think of your customers as just potential leads and start treating them like people. Your customers are astute, they can easily sense traditional marketing methods based on how you interact with them. Instead, stand apart by being "less professional" and "more personal" with your customers.
Show them the human side of your business. Create your content strategy around authentic stories about your business and employees.
Be transparent. Unveil how your business operates to deliver the best services in town. Make them feel excited about your brand. Tell them about the challenges you face and how your employees work together to overcome them.
There are numerous ways in which you can develop personal relationships with your customers.
For example, If you are an e-commerce business, send a handwritten note to make your customers feel special. Make every delivery personalised.
Additionally, if a customer is dissatisfied with your service, call them and apologise instead of letting a machine do the same. Let your customers know you care.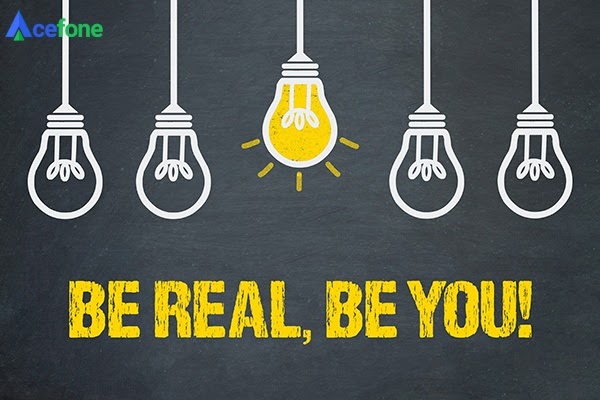 Tell a story
Everyone loves a good story. We all have been telling stories about our experiences, struggles, and cultures for generations now. Humans are wired to be drawn towards stories because they are effective, engaging and interactive. When a customer can relate to a story, you create an emotional connection.
Talk to your customers. Be vulnerable. Tell them the journey of your business struggles and challenges. Give your company a face that people can relate to and build a strong emotional connection with them—via stories. Wondering how?
A great way to do it is through testimonials and reviews.
Testimonials are the best way to foster trust. When a customer sees other people facing the same issues, and how your company solves their problems, they develop trust.
Put up reviews of customers on your website. It is important for them to know how your agents deliver instant solutions without wasting their time. Unfold stories about your CEO and employees to resonate with your existing and potential new customers.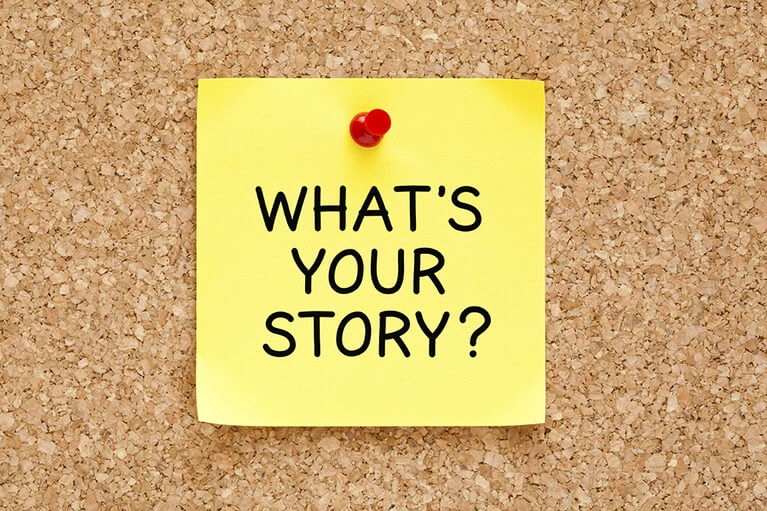 Interact with your customers
The COVID-19 pandemic has made interaction crucial more than ever. Ask your audience how they are doing. Interact with them in-person or through social media, but delve into conversations.
Put yourself in your customer's shoes, ask questions that will help you understand what drives them better. Ask them if they are satisfied with your services, what problems they face, take feedback for customer support, delivery, communication, and understand their needs.
Don't be afraid of criticism and focus on interacting with your customers.
Social media plays a significant role in understanding consumers. How people engage with your content, the things they like and dislike can give you an insight into your customer's emotional needs.
Therefore, build a strong social media presence and engage consistently. Respond to the questions, complaints, and comments of your customers.  Talk about issues that stir conversations among people. Use visuals and themes that your audience is drawn to.
Have fun
Humour is the best way to build a connection with your audience. People relate to humour faster than paid advertisements. The added perk? It costs nothing.
The majority of businesses are notably serious—humour can steal the show for you.  It creates a positive and refreshing impact on the customer, making your business more memorable and relatable.
You can incorporate humour in your content strategy, promote it via social media in the form of GIFs, memes, comments, etc. Play with industry trends, greet your customers in a warm and friendly tone, make them feel relaxed, etc., to forge loyal and emotional connections.
Conclusion
Emotional connection is the key to building loyal relationships with customers. By empathising with your clients, you can elevate your marketing and sales strategy.
As mentioned above, a customer who is emotionally invested in your brand is more likely to use your services and promote your business via word of mouth. Think about your customer's emotions and connect with them today.
If you want to build emotional connections with your customers, in these tough times, contact us at 0800-084-3663 or send an email to [email protected].

Saurabh is a content writer at Acefone. He is a fan of standup comedy, football, and Hindu mythology. He is fond of travelling to unexplored places, meeting new people, and having newer experiences that enrich his soul. Connect with him on Linkedin
https://www.acefone.com/blog/wp-content/uploads/2021/07/effective-tips-to-bond-with-your-audience-in-2021.jpg
376
737
Saurabh Sharma
https://www.acefone.com/blog/images_acefone/logo.png
Saurabh Sharma
2021-07-13 03:09:45
2023-03-21 08:01:28
Want to Emotionally Connect with Customers? Use These Effective Tips to Bond with Your Audience in 2021