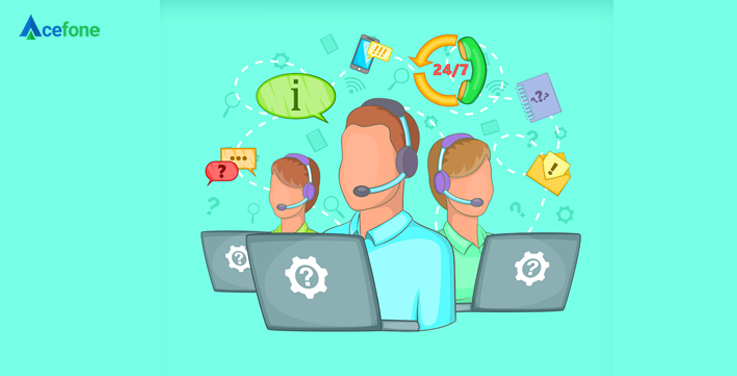 An efficient agent is an asset for a call centre. Getting the right agent in your call centre increases productivity. Therefore, while selecting an agent, one has to make sure of the inherent traits in them to zero in the right agent.
Not only your brand but its customer service also help in turning a customer into a loyal one. If you want your customers to be loyal then you need your agent to be skilled at his job.
The quality of your customer service is directly dependent on your agent's performance. Hence, select your agent wisely. Do the proper screening and select the best candidate.
The following characteristics will help you either if you want to become a successful agent or if you are the manager looking for the right agent.
1. Sound Knowledge
A call centre agent must possess the required knowledge in order to solve the customer's problem. Also, if he is not able to resolve the problem, he must know whom to transfer the call without much delay.
He must have sound knowledge about the company and its products. A good memory is an important quality to look for an agent as with time he should be able to answer the frequently asked questions.
You should train them from time to time so that they get the right skills that make them an efficient and productive agent. He must be able to solve customers' queries.
2. Calm Under Pressure
You may have heard this from call centre agents that working in a call centre is one of the toughest jobs to do. But an agent with the right attitude always welcomes the challenge. Customer's rudeness makes agent feel demotivated and often clueless about how to resolve an issue.
Agent should be able to maintain his composure and handle the pressure. The high targets and high call volume should be managed with a proper strategy.
Customers can be in any mood. They might be frustrated or unhappy with your service. The agent should try to understand the respective issues of the customers and help them in every possible way. You need agents who could handle them calmly and nicely. Focus on turning consumers into loyal customers with patience and skills.
3. Effective Communication Skills
Call centre relies on communication. In fact, there won't be any business without communication. Good communication skill is a must have quality for an agent to have. A good agent is one who chooses the right words at the right time.
One faces difficulty in understanding in such a situation when the agent is himself not clear on various customer related issues.
The job of the agent is to communicate with the customers. But that does not mean that he will communicate just for the sake of it. He should communicate effectively. Unlike communication, effective communication ensures that the receiver gets the message just the same way the sender intended to. A good agent requires excellent communication skills with proper etiquette.
Therefore, while screening the probables, the interviewer should hire a candidate with good communication skills and correct pronunciation. Because it is not easy to make someone change his tone and his pronunciation.
4. Empathy
It is a very important characteristic that an agent should possess empathy in order to gain a customer's trust. With this characteristic, a customer can turn into a loyal customer. Empathy means putting yourself in other's shoes. It is the ability to understand other's feelings from their perspective.
A friendly behaviour from an agent results in good customer experience.  In general, every customer likes an immediate and appropriate solution. Agent should be able to understand that urge of the customers towards a solution.
Hence, customers do appreciate agents who are friendly and empathetic towards them. This behaviour leaves a positive effect on customers.
5. Critical thinking
It refers to the ability to analyse a problem and finding a solution by evaluating facts and other information. Even though agents are given scripts, but it might not work in some situation.
Scripts are useful to solve the most frequent problems. It has its own limitations. If the customer has an out of the box problem, then the agent has to look for an expert. This makes customers wait or put them on hold that can affect the customer satisfaction rate. Call centre requires agents who can think critically.
Conclusion
Call centres are an essential part of any business. Having successful agents make your business successful too. Therefore, for a successful call centre, you require efficient agents as they can increase the customer satisfaction rate.
The above qualities should be practised by a call centre agent to become a successful one. Some of the above qualities can be taught, such as critical thinking and communication skills but some are determined from the character of the agent like positive attitude, patience and tolerance level.
But with continuous grooming and practice, these other qualities can also be developed, gradually.
Organisation is also responsible for their efficiency. They should make sure that agents should be given training and right contact centre tools. They should be motivated so that they could enjoy their job and do not take it as a burden. Not to forget that only a happy agent can make a customer happy and satisfied.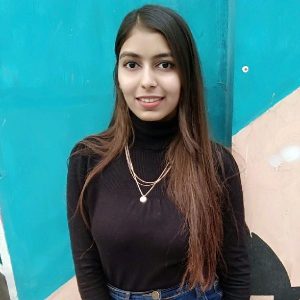 Swastika Dhakal is working with the Digital Marketing team at Acefone. She is interested in technology and likes to write on it. She loves to explore historical places, as well.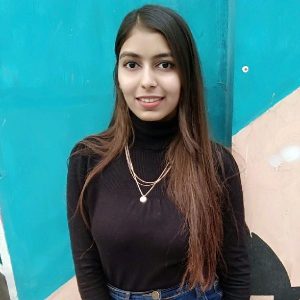 Latest posts by Swastika Dhakal (see all)
https://www.acefone.com/blog/wp-content/uploads/2020/01/qualities-of-call-centre-agent.jpg
376
737
Swastika Dhakal
https://www.acefone.com/blog/wp-content/uploads/2020/07/logo.png
Swastika Dhakal
2019-09-19 09:24:44
2021-07-28 10:23:31
5 Qualities Of A Highly Efficient Call Centre Agent