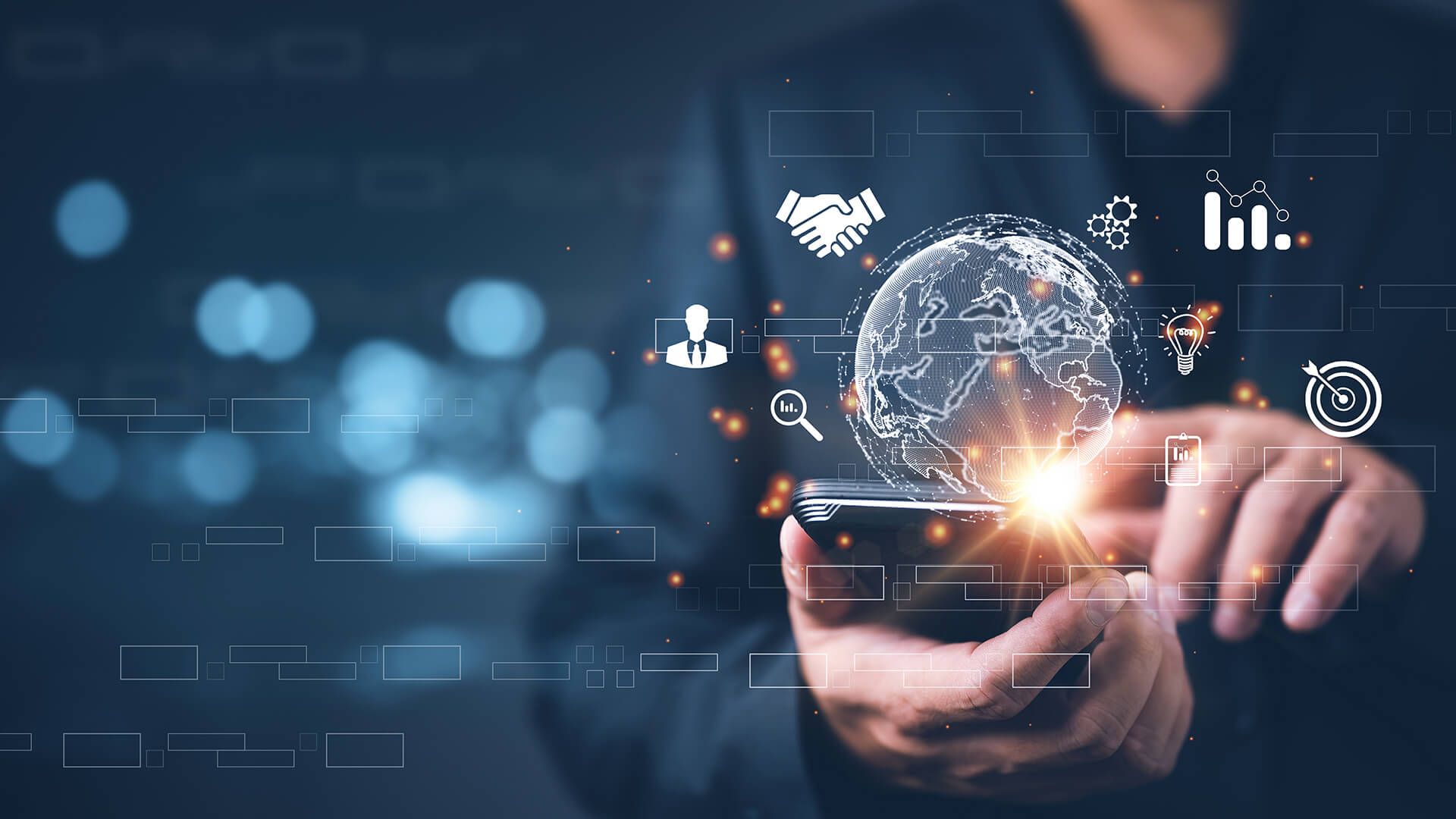 Free phone numbers are essentially business phone numbers that allow customers to call a business for free. These numbers are made up of three-digit prefix codes, that are, 800, and 808 in the United Kingdom.
Why does your business need free phone numbers?
1. Impart a professional edge to your firm
Showcase your professionalism by adopting a reliable and credible 0800 number. It offers you a sense of familiarity that makes you more approachable. With vanity and local numbers, you can reach out to your customers professionally and efficiently. 
Call forwarding options to let you redirect customer calls to the most suitable agent and department. 
2. Build a brand image
Make it easier for people to contact you by deploying vanity and local numbers. While the former is easy to remember (for example online cab booking services can deploy a vanity number like "0800-CAB-RIDE"), the latter creates a local presence that helps you gain trust. 
3. Efficient marketing tools
Free phone numbers can be used to create effective marketing campaigns and boost your sales. Billboards, print ads and online ads can all include a free phone number for reach. Thereby, you can increase the call volumes, sales and ROI. 
4. Easily portable
One of the biggest advantages of using a free phone number for your business is that you can expand or relocate anytime without having to change your business number. This means, if you shift your base to even a totally remote location, your sales will not be affected and customers can continue contacting you on the same number. 
How to get a free phone number for your business?
Break down the barriers between your business and customers by using Acefone's free phone numbers. Our 0800 numbers come embedded with all the necessary features that you will ever need to upscale your business. 
Let's walk through the infographic to understand how to get free phone numbers for your business. 

To know more contact, [email protected] or dial 0800-084-3663 and we'll be right with you.
Kritagya Pandey is a creative and technical content writer, editor, and strategist. She has been writing on customer experience, customer service, artificial intelligence, cloud communication, and more.
She invests her time researching the current business, market trends, and studying about social media strategies.
https://www.acefone.com/blog/wp-content/uploads/2021/01/How-To-Get-a-Free-Phone-Number-Set-Up-on-Your-Business-Phone.jpg
1080
1920
Kritagya Pandey
https://www.acefone.com/blog/images_acefone/logo.png
Kritagya Pandey
2021-01-13 11:18:15
2023-03-23 11:28:40
How To Get a Free Phone Number Set Up on Your Business Phone?