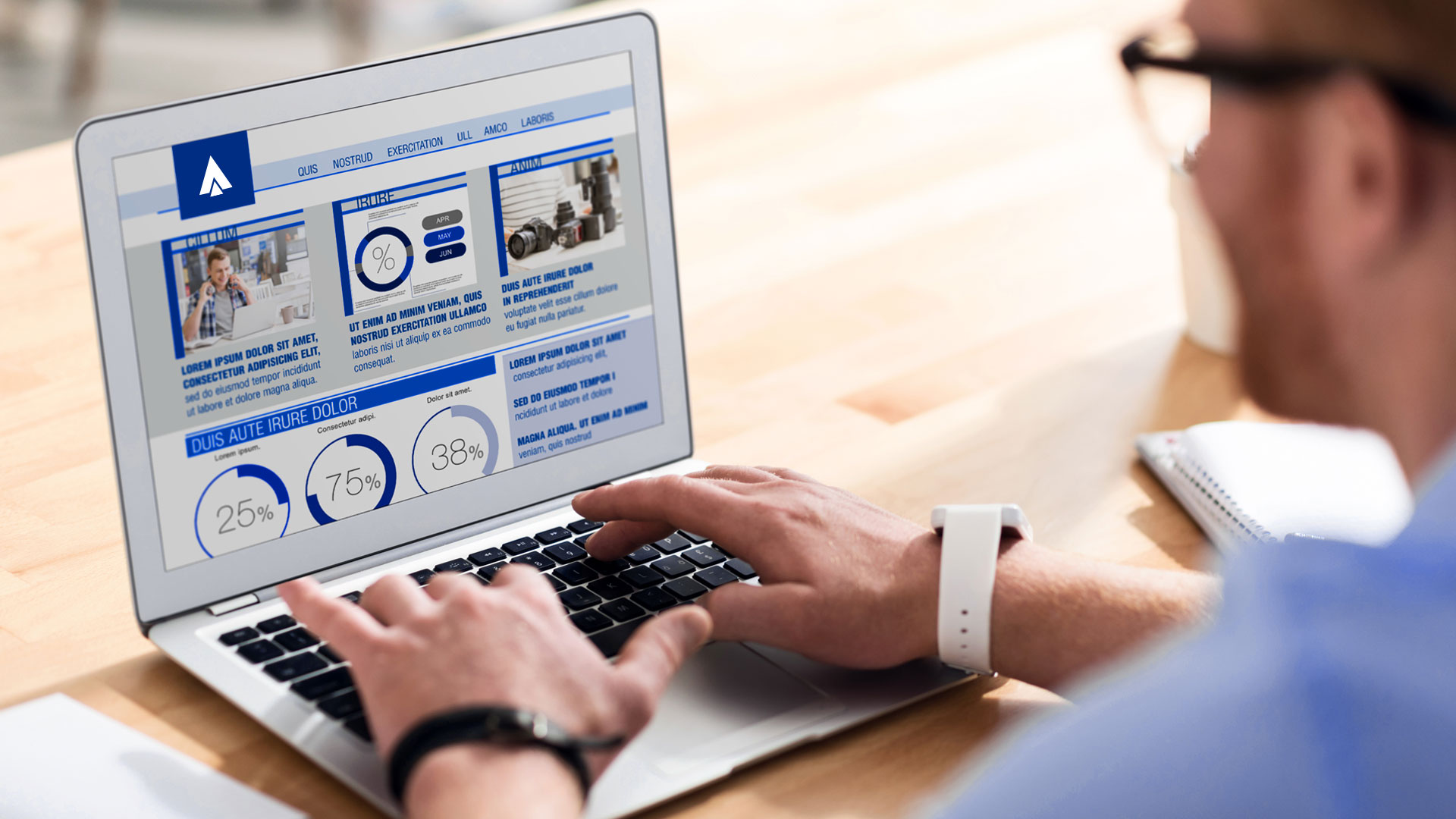 The development sector has evolved worldwide to become one of the most crucial sectors after agriculture and industry. However, these days non-governmental organisations (NGOs) are the most trusted brands––especially those operated by genuine individuals motivated by humanitarian interest instead of any political, communal or religious agenda. 
NGOs play a very crucial role because of two major reasons:-
Non-delivery by government

Rapid disintegration of social support structures
NPOs and NGOs often work in a complex, majorly diverse and turbulent environment, demanding higher dedication as compared to corporations. The development sector compromises funding NGOs and implementation NGOs (also known as local NGOs). Some of them perform both functions.
Established NGOs, on the other hand, may have various departments to handle multiple operations such as finance, support, communication, resource generation and many more.
As communication plays a significant role in the development sector, NGOs can utilise the benefits offered by unified communications to widen the reach and ensure quality communication.
Unified communications is a fast-rising business and marketing concept across the world. It allows companies to connect with their clients in numerous ways irrespective of where they are. For example, it facilitates a seamless experience while connecting national or international calls via the Internet.
In this article, we will talk about the six most amazing features of unified communications that can immensely aid the development sector.
1. Integrated audio and video conferencing
A powerful audio and video conferencing solution is one of the best features offered by unified communications. 
In the development sector, where collaborations and integrations are very common, this feature plays a crucial role. It allows several individuals to connect instantly no matter their geographic location. Meeting recordings and transcripts are some other handy tools within the conferencing solution. 
The development sector can use unified communications to enjoy uninterrupted communication. Team members can easily communicate with each other through audio and video conferencing to discuss campaigns and other ongoing operations.
2. Softphones
A softphone is a unified communication feature that allows you to work with a virtual phone to handle business operations. Thus, it eliminates the need for a physical mobile or desk phone. The interface of a softphone is similar to that of a regular phone.
A softphone can be beneficial for the development sector, as NGO volunteers work on-field as well as in the office. It is accessible through multiple devices, so organisations needn't have various numbers for separate devices. Callers can simply connect with a specific team member using the same number, whether the latter is in the office or on-field.
Softphones also eliminate the need for volunteers to provide their personal numbers by offering a centralised contact number. Other features include call transfer, call forwarding, single-click calling and many more.
3. Screen sharing
Unified communications offer an effective way to share and illustrate complex ideas through screen sharing and drawing. NGOs also often need to design collaterals like posters, social media creative and much more. Screen sharing allows members to present their creatives virtually to various stakeholders and obtain approval or feedback for further modifications. 
The feature facilitates life-like discussions of campaign ideas and other processes. This improves collective decision making and coordination.
4. Inter-channel communication
This feature of unified communications makes records accessible from multiple devices. For example, you can easily access the transcript of your last team meeting on your laptop, no matter the device you used to attend your meeting call. Transferring work data across any platform or device is also a breeze.
Unified communication solutions enhance internal coordination, an important aspect for any organisation. You can chat with other members via the chat app, share notes and other information with colleagues, and much more.
Since work is never-ending, communication should be seamless and strong. Information should be device and platform-agnostic, making data easily accessible to everyone. Inter-channel communication fulfils all the aforementioned requirements. 
5. Integrated chat application and presence management
Unified communications offer an integrated chat application that allows staff to communicate with team members and other stakeholders for campaign updates, event management, and other intra-office conversations. 
In addition, the chat app comes with integrations that let you schedule meetings, create calendar events, send instant multimedia messages, and so forth. 
The chat app also comes with a presence feature that helps you keep track of who is online or who is unavailable, allowing easier coordination.
Additionally, presence management also offers an in-office directory, various monitoring tools for management, call status options, etc. This helps the organisation keep track of staff call trends.
6. Dynamic lines
NGOs have a separate team of call centre executives to tend to people who are in need of a service but unable to afford it. While it can be difficult to predict call volumes for these teams, no one likes to encounter busy lines while reaching an NGO.
Unified communications offer dynamic lines (known as line bursting) that allow organisations to add lines on the fly. This way, callers don't receive busy signals and business processes improve. The feature is great for NGOs that experience an occasional spike in their call volumes and don't need extra lines for a longer duration.
Unified communications also allow you to operate shared lines in several locations, also known as line pooling so that you don't need to purchase more lines than you need.
Wrapping up
The development sector has grown steadily in the past few years. Government support and incentives have further contributed to this hike. Given its relevance for society, a strong and robust communication system is a necessity.

Unified communications are a great solution—offering greater connectivity, extensive collaboration tools, and powerful features.  When NGOs are able to connect with more and more people, they get stronger in their resolve to serve humanity. 

Himani is a content writer at Acefone. She is an avid blogger and Youtuber as well. She loves to explore the miraculous world of technology. Connect with her on Linkedin
https://www.acefone.com/blog/wp-content/uploads/2021/06/How-Development-Sector-Can-Benefit-From-Unified-Communications-.jpg
1080
1920
Himani
https://www.acefone.com/blog/images_acefone/logo.png
Himani
2021-06-02 05:48:56
2023-03-21 08:19:10
How Development Sector Can Benefit From Unified Communications?