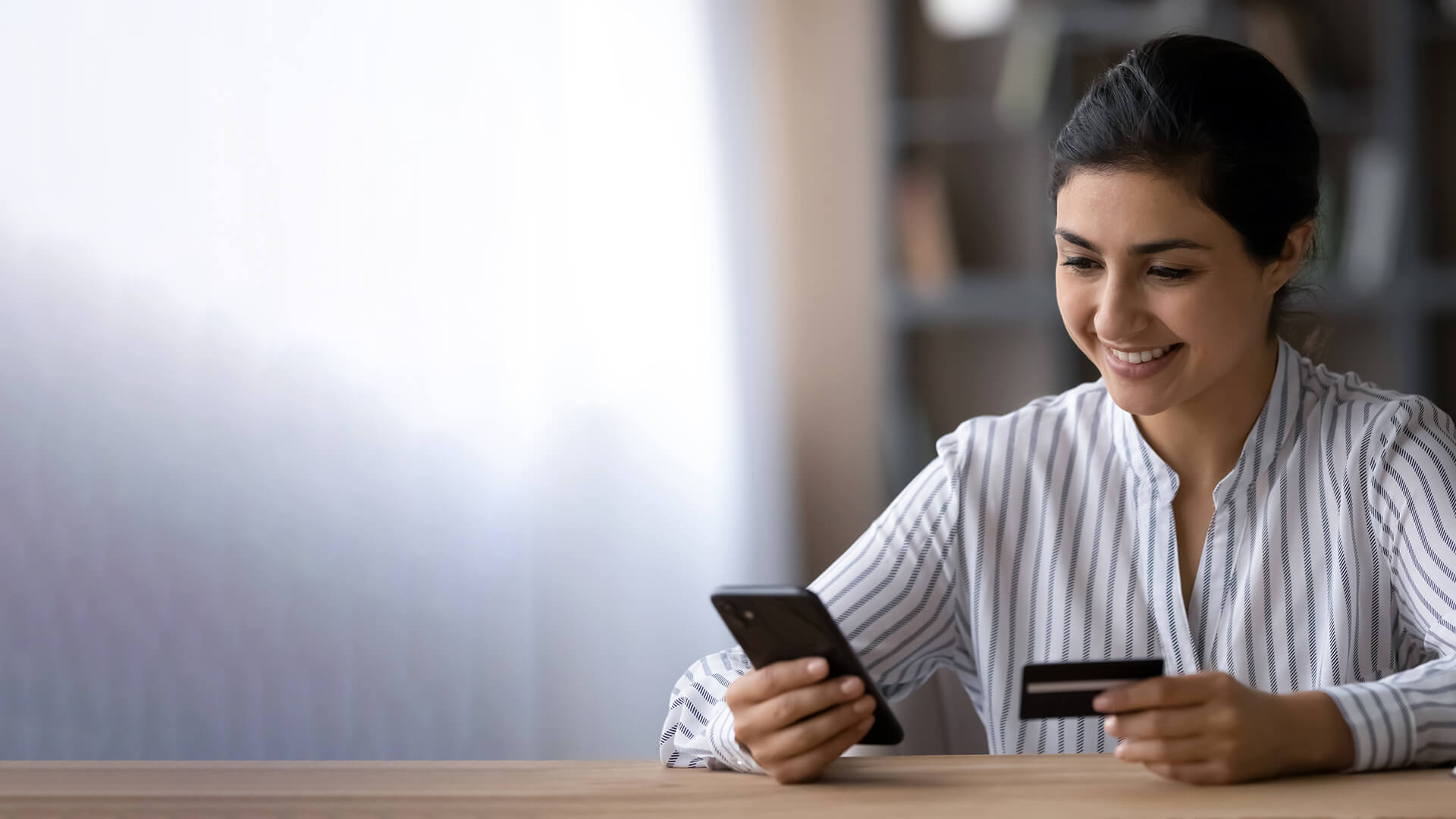 No matter how rapidly technology advances, it can never replace the connections humans build with each other. This is why, even today, when customers have myriad tools to gain query resolution, they still prefer to connect with a contact centre agent over a phone call.
It is this need for human interaction that makes free phone numbers an ideal solution for businesses of all shapes and sizes. These numbers are free to call for customers, thus enticing them to contact you without any worries of costs.  
Free phone numbers also make your business look more professional and show potential leads and your clientele that you care about them. Better yet, you're able to achieve all this and more without  
You can use your free phone number with your hosted phone system in many different ways, and reap the various benefits it offers.
This article will explain exactly how to get a free phone number and the reasons why you might want to consider getting one for your business in the UK.
How to add a free phone number to your business phone
The answer really is simple: use your hosted phone system's online portal to add and connect a free phone number to your business. 
Alternatively, you can ask your service provider, who will be able to do this for you. Either way, you can have a free phone number added to your VoIP phone system in just a few minutes. 
Since your free phone number services will be hosted over the cloud, you can access these services from any device of your preference. No matter what time your customers call, they will be put through to your selected devices or contact centre agents quickly and seamlessly.
Each call can be tracked, so you can clearly see the return on investment you get from your business number. Simply go through the analytical reports on your online portal to view the number of calls made to any and all of your phone numbers. 
This gives you the chance to see which numbers are effectively generating inbound leads and which are no longer needed.
Why add a free phone number to your phone system?
This answer isn't so simple. There are a number of reasons why a free phone number should be added to your VoIP phone system. 
You should think carefully about the direction you want your business to take to see if a free phone number fits your plans. 
For marketing purposes
Many people avail a free phone number for marketing purposes. By deploying a free phone number for a specific campaign, you can monitor the leads generated and other metrics too. 
A free phone number also gives the impression to customers that your business is national. So, if you are looking to do some marketing outside of your locality, then a free phone number will ensure that your efforts don' go to waste.
You can take your marketing efforts a notch higher by opting for a free phone vanity number. A vanity number increases the recall value of a brand with alphanumeric characters. So, if you, run a pet shop, your free phone number can be 0800-738-7467 or 0800-PET-SHOP.
To break down barriers
Another reason to add a free phone number to your arsenal is to break down any potential barriers between your business and customers. 
When the financial implications of a call are removed for the customer, they are likely to reach out to you. With increased calls comes an increased opportunity to convert new leads. With a great team of customer service representatives on hand to answer your calls, this of course will lead to more profits in the long run.
To deliver amazing customer service
What better way to wow your customers than by giving them free access to your support team. Not only does this make your business appear more open and trustworthy, but it also allows you more opportunities to fix any problems that may occur.
Research by Moneypenny shows that 68% of individuals have the perception that companies with free phone numbers care more about their customers. 
Similarly, you can also get a free-to-call number to show customers you care enough to invest in opening up the lines of communication between them and your team. It will also ensure your customers that you encourage interactions. 
You will be able to build better relationships with customers, get to know their needs, alter your products and services accordingly, ultimately increasing retention and, of course, sales.
To remove geographical restrictions
If you operate nationally but still use a number specific to one area, then you could be missing a trick. Customers are much less likely to call a business they perceive as being outside of their area. They may feel that customer service might be lacking, or they may just want to deal with someone local.
In addition to this, by not using a business number, you are missing out on adding that professional touch to your business. Customers are likely to not call a business if a personal number is associated with it.
You can even get an international free phone number and establish your presence on the other side of the globe. By removing geographical restrictions you are essentially opening up your business to a whole new range of audiences, which can only be a good thing. 
To stand out from the crowd
Another great reason to use a free phone number is to stand out from the crowd. Many of your competitors probably aren't using these numbers, so you will immediately stand out in the crowd. Customers will recall your brand as the one that cares for its customers and will make the extra effort.
Additionally, free phone numbers are often catchier and easier to remember than traditional numbers. 
To increase call volume
Put simply, if you want more calls to your business, add a free phone number. Research by Moneypenny further states that 65% of people stated that they would be likely to call a free phone number.
So, if you want increased calls and more opportunities to sell your services to customers then a free phone number is a proven strategy for your business to try.
Take advantage of all the benefits a free phone number can bring
Free phone numbers are a really simple way of elevating your business to the next level. You can show customers you care by opening up the lines of communication and offering access to your support team free of charge. Or you can design catchy marketing campaigns that leave a strong impression in your audience's minds.
If you'd like to discuss how a free phone number could work for your business, get in touch with our expert team today on 0800-084-3663 or just drop us an email at [email protected].

Acefone provides a broad range of cloud communication services to businesses of all sizes, which includes Hosted Phone Systems, Free Phone Numbers, and Cloud Contact Center Solutions. Being the UK's leading provider of VoIP service provider, we always strive to provide excellent customer service and high-quality custom solutions to our customers.
https://www.acefone.com/blog/wp-content/uploads/2021/11/How-and-Why-to-Get-a-Free-Phone-Number-in-the-UK.jpg
1080
1920
Acefone Editor
https://www.acefone.com/blog/images_acefone/logo.png
Acefone Editor
2021-11-03 12:51:37
2023-02-20 07:39:29
How and Why to Get a Free Phone Number in the UK